Life Updates // Moving to Zambia + Finishing School
A lot has changed since I last wrote a life update. Last I updated you, I had just moved to London and was pursuing my MSc in Global Health and Development at UCL. Well, I'm not in London or at UCL anymore…
---
London -> Zambia
On 1 March, I left London and flew to Lusaka, Zambia to visit my boyfriend, Alex, for UCL's Easter Break (aka, Spring Break). Well, we all know what happened in March. On 13 March (I find it so ironic that everything seemed to go down on Friday the 13th), UCL switched to online teaching and the world started shutting down and closing borders.
I decided to stay in Zambia to finish my masters and wait out the pandemic. It was such a great decision. Alex and I moved into a house on a large farm so we have space to go for runs/walks, I get to ride horses, and since Zambia hasn't been hit as hard by the pandemic, we still have some "freedoms".
---
I'm a master!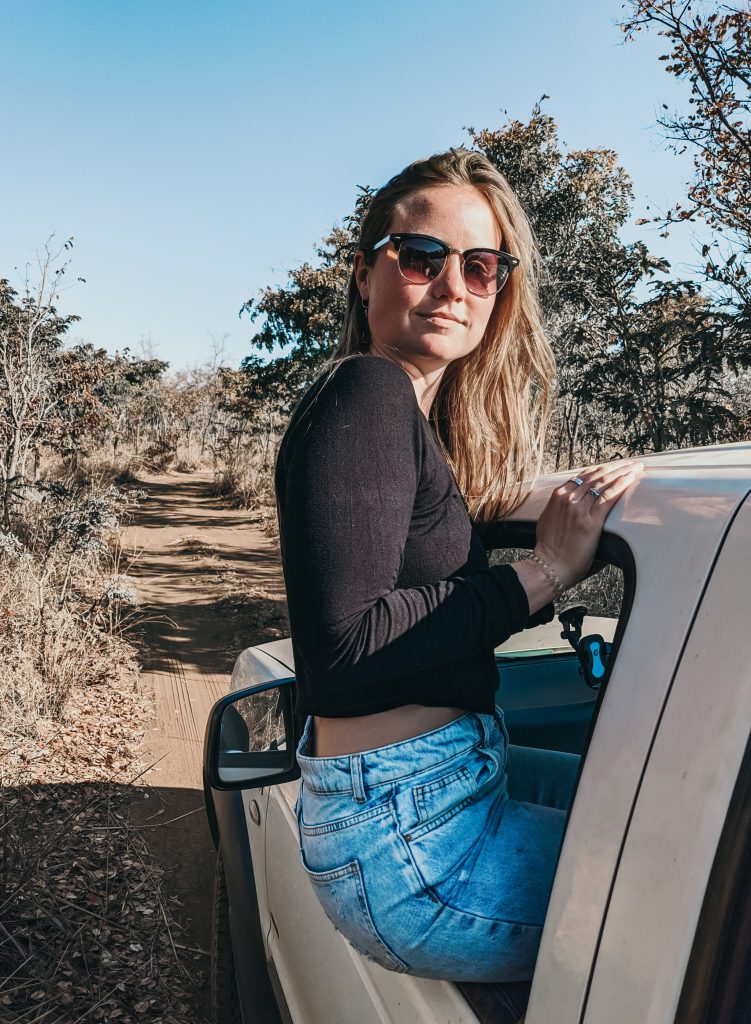 When I moved to Zambia, I had finished about half of my MSc in Global Health and Development at UCL. I still had two courses that I needed to complete (now online): Gender and Health, and Evaluating Interventions. I'm going to be totally honest, online school is hard. It's hard to stay focused and motivated while sitting in my living room. I still felt like I was on vacation and struggled to get into "school-mode". However, I figured it out and finished my classes in late May.
I also had to complete my independent study dissertation which was due September 15th and marked the end of my MSc. I completed a secondary data analysis of data from a Save the Children pneumonia study in Jigawa, Nigeria. I used multinational logistic regression to analyze the association between household factors, such as care-seeking behavior, crowding, WASH, and socioeconomic status, and the outcome of malnutrition (measured as weight-for-age z-score and mid-upper arm circumference).
Although I won't get my marks back until mid-December, I consider myself done haha. Edit: I passed and even got a distinction!
---
New job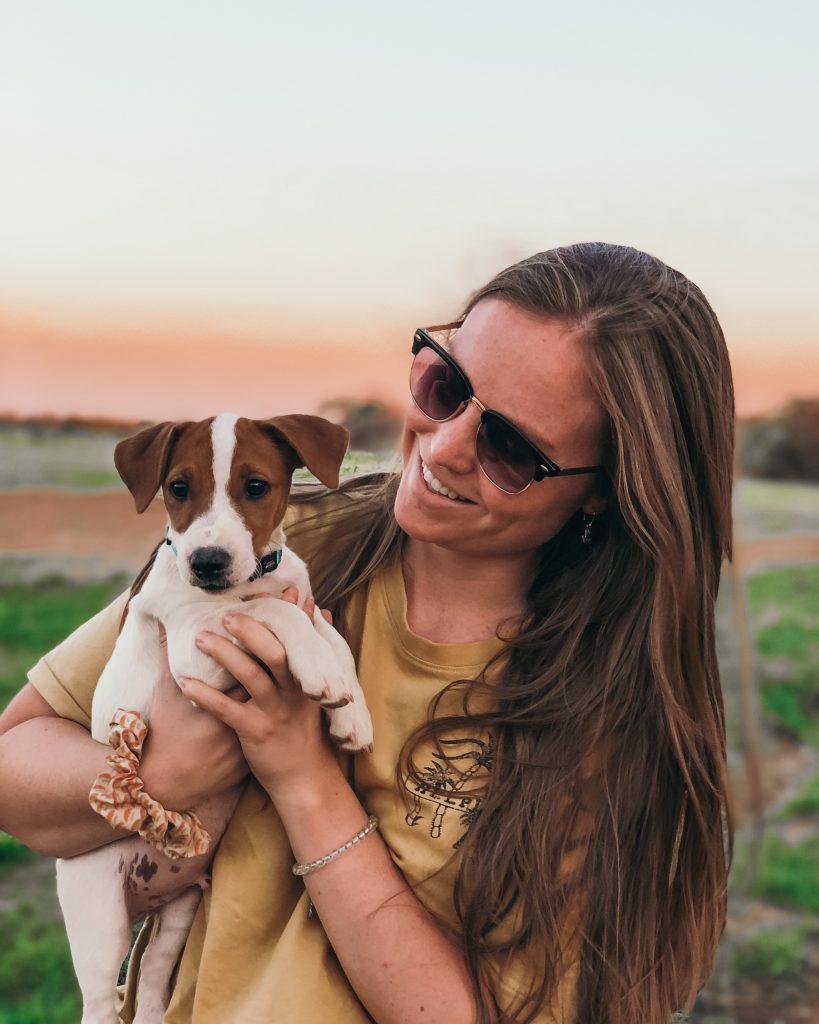 Before the pandemic really hit hard, I applied to a few jobs that I found online. In March, when I was in Zambia, I got an interview for a job that I was really excited about in Kigali, Rwanda. The job was short-term, only 6 months, but with the option to extend. The job included free housing and transportation and a trip back to the States for training. Although I would have liked to stay in Zambia with Alex, Kigali is only a 2.5-hour plane ride from Lusaka (a lot better than the 14.5-hour journey from London to Lusaka). I also believe that no relationship should stop someone from going after their dreams and long-distance only hurts couples that aren't meant to last. Anyway, if you would like me to write about surviving a long distance relationship, let me know in the comments!
In June, I found out that I got the job! The job was originally supposed to start that month but kept getting pushed due to the Pandemic. I plan to move to Kigali when it is safe and practical to due so. I do have to go to the States for some work stuff before I move to Kigali, so keep an eye out for that!
---
Relaunching my YouTube Channel
After an almost 3-year hiatus, I have decided to relaunch my YouTube channel! I am so excited to show people my life here in Zambia and show what it is like to be an American living abroad. If you have any requests for content or things you want to see, please let me know in the comments! Subscribe to my YouTube channel here.
Here are some of my most recent videos, but you can check out the others at www.youtube.com/MorganThroughALens
Thank you for following along and caring about my life. I mean, face it, if you got this far in the post, you care a little 😉
---
P.S. My new Instagram handle is @MorganThroughALens, just FYI