Staying at Jollyboys in Livingstone, Zambia
Alex and I decided to spend Thanksgiving weekend in Livingstone, Zambia to see Victoria Falls, which is one of the seven natural wonders of the world. Also, being the adrenaline junkies that we are, we decided to swim in Devil's Pool on top of Victoria Falls and White Water Raft along the Zambezi river (post coming next week!).
Alex and I love staying in backpackers when we travel as a way to save money but also to meet new people and take in the local culture. We decided to stay at Jollyboys since it is highly rated.
---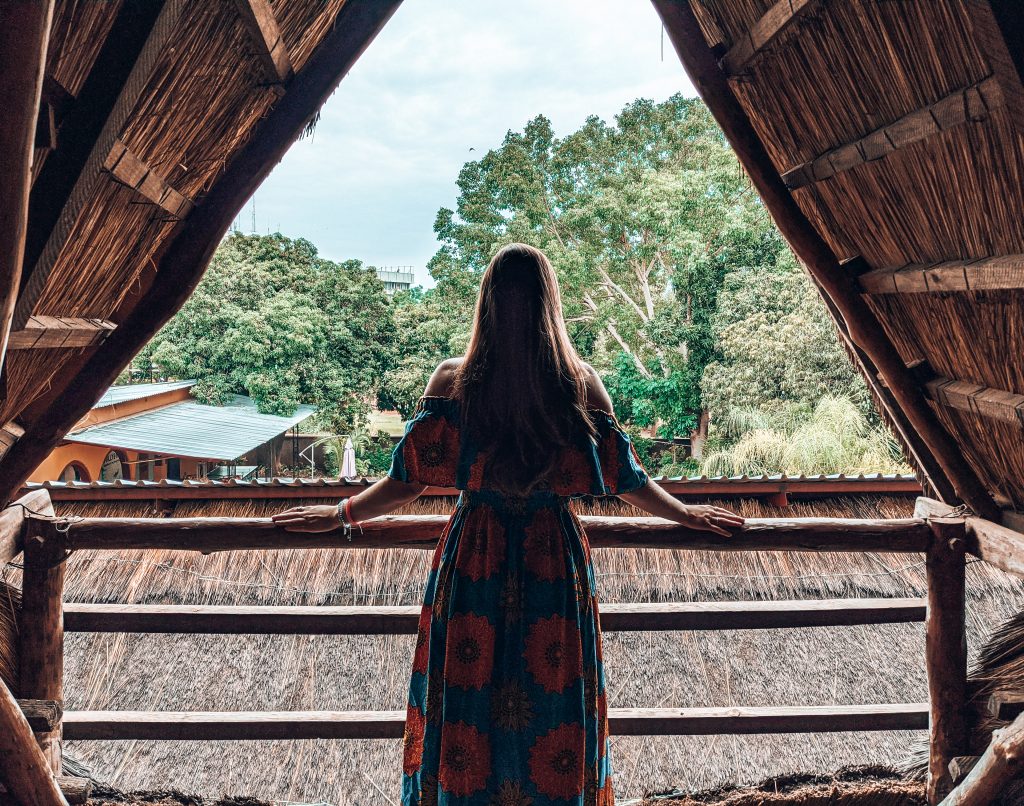 Jollyboys is beautiful and has such a great vibe. I've also heard that Jollyboys hosts some awesome parties around New Year's Eve.
The backpackers has a pool, lounge area, bar/restaurant, kitchen facilities, and more. Jollyboys can also help you book activities for your stay! They even have a friendly cat that loves a good cuddle. What more could you ask for?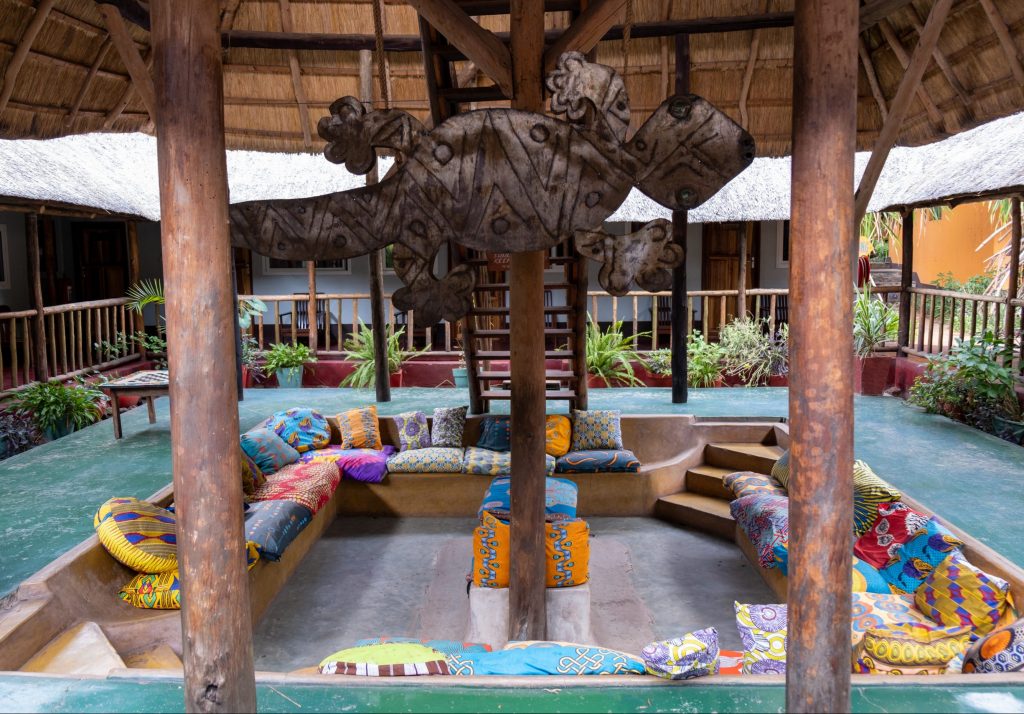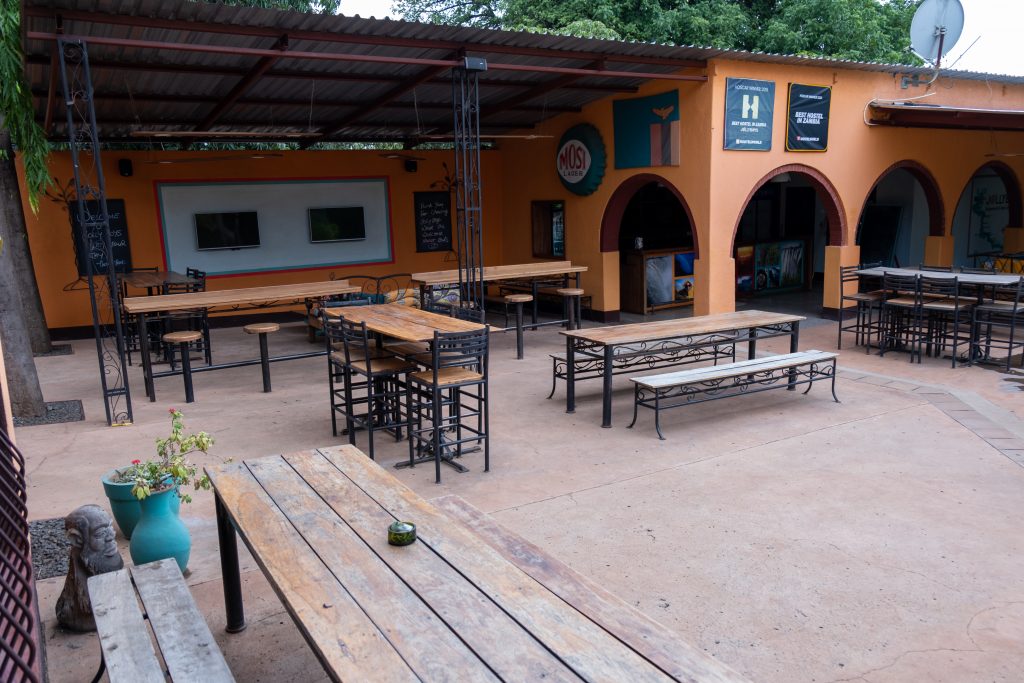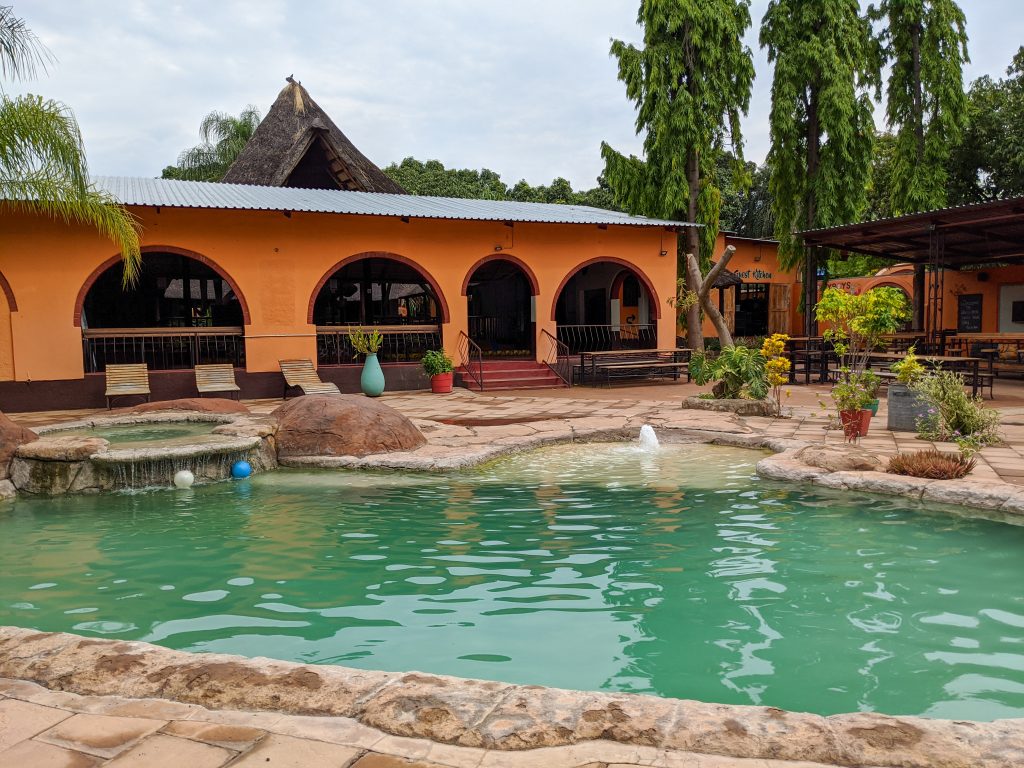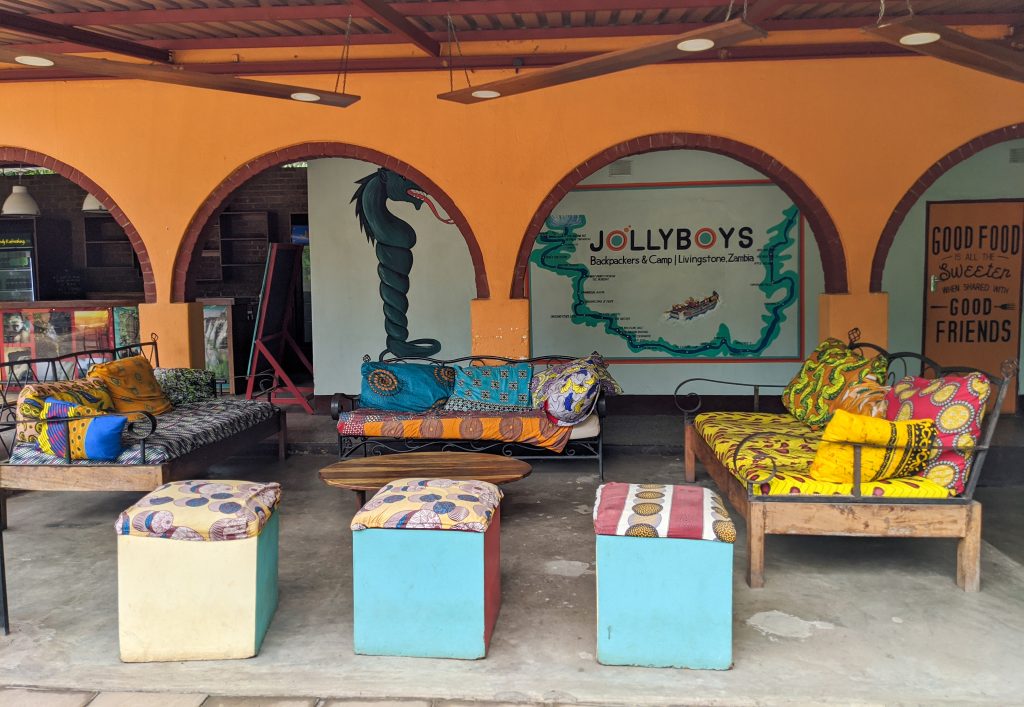 ---
The room
Jollyboys offers everything from camping and dorms to more luxurious rooms. We planned to stay in a bungalow with a shared toilet and no air conditioning. However, since they weren't very crowded the weekend that we went (Thanksgiving isn't a holiday in Zambia, remember?), we were upgraded to a room with a private bathroom and aircon. Thanks, Jollyboys!
The room had a double bed, aircon, a mosquito net, a fan, a safe, and a really nice bathroom. They also provided towels in our room, which not every backpacker does.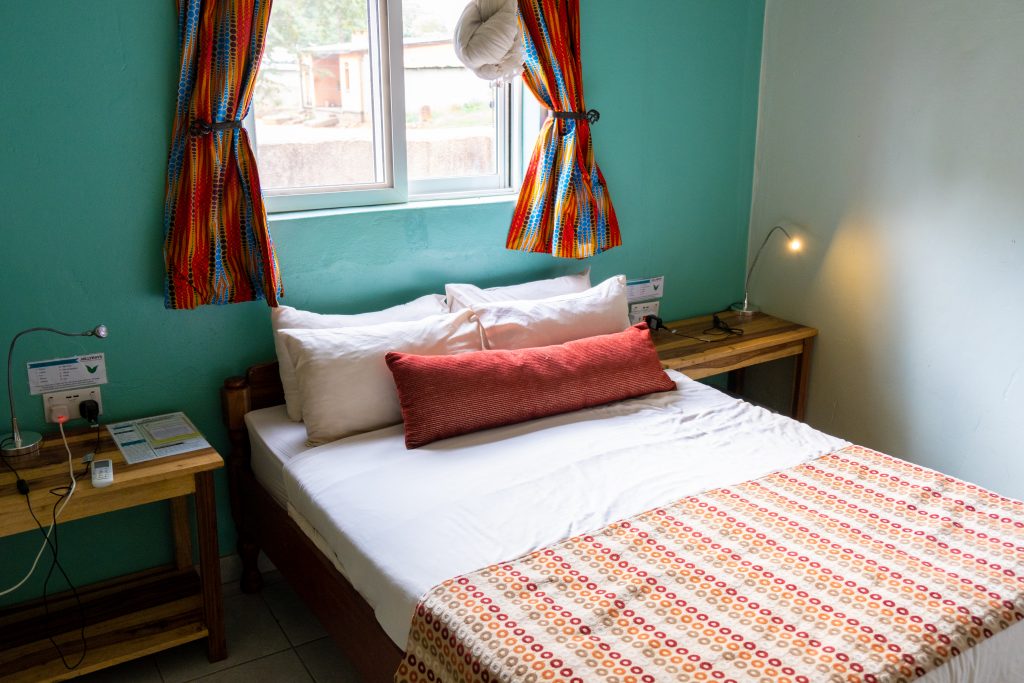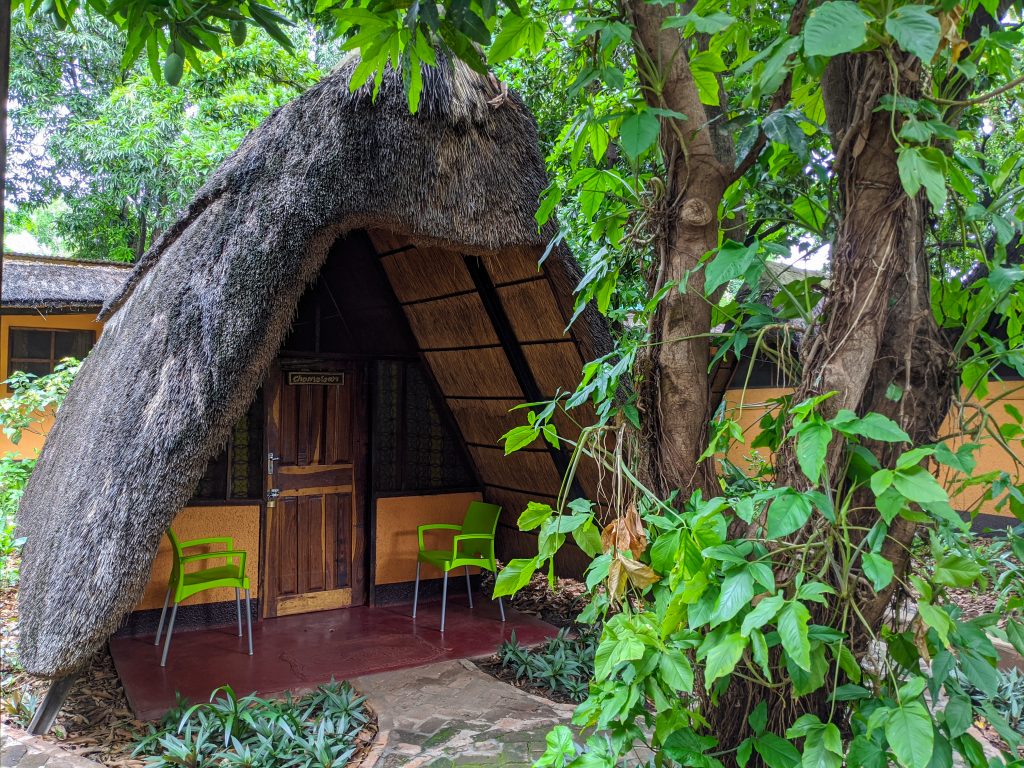 ---
Thank you for the stay, Jollyboys! We will definitely be back 🙂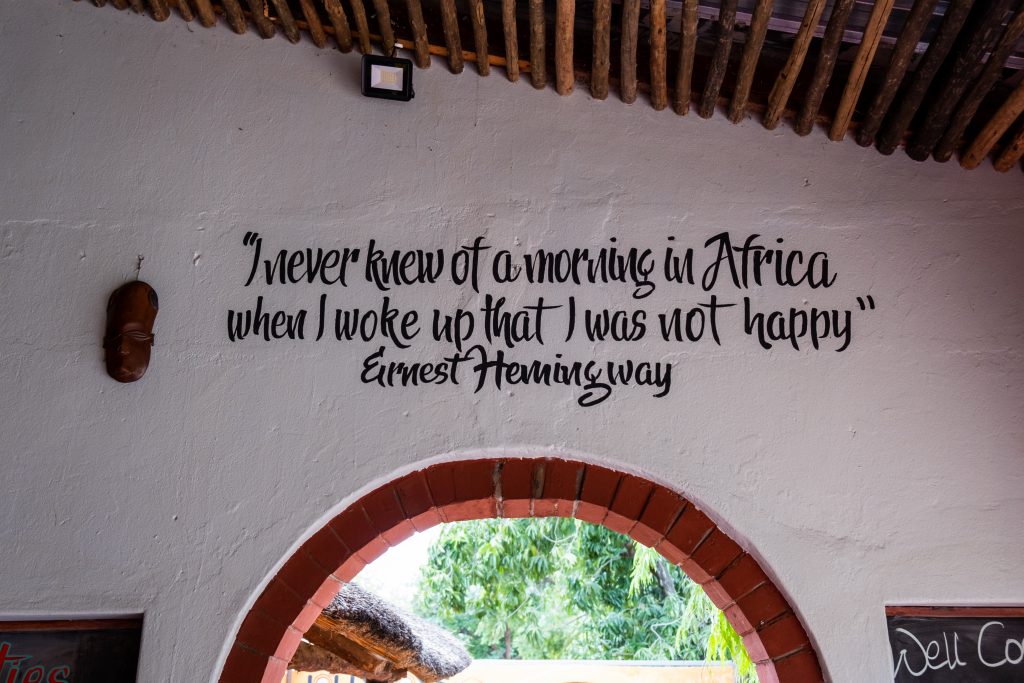 ---
Have you stayed at Jollyboys or another backpackers in Livingstone? How was your experience? Let me know in the comments!