South Luangwa National Park, Zambia
Chasing Leopards in South Luangwa
Alex and I had the opportunity to visit one of Green Safaris' newest lodges located in South Luangwa National Park, Shawa Luangwa Camp. A few months ago we visited Ila Lodge, another Green Safaris lodge in Kafue National Park, and really enjoyed our stay, so we were excited to visit Shawa. Here is everything you need to know about visiting Shawa Luangwa Camp in South Luangwa National Park:
---
South Luangwa National Park
South Luangwa National Park is located in the eastern part of Zambia about 10 hours away from Lusaka. I had never been to South Luangwa and Alex had only ever been for work so this was our first time going as guests/tourists. We've been told that South Luangwa has the best game in all of Zambia, and the park lived up to its reputation.
---
Jacob Shawa
Shawa Luangwa Camp is named after and inspired by Jacob Shawa, a remarkable safari guide. He has been working as a guide in Zambia for over 20 years and was even shortlisted as one of the best eight guides (out of 3000 nominees) in the World Guides Award by Wanderlust. Using his years of experience, Jacob Shawa handpicked the location for Shawa Luangwa Camp and you can be sure it's one of the best locations in Zambia to see wildlife.
---
The lodge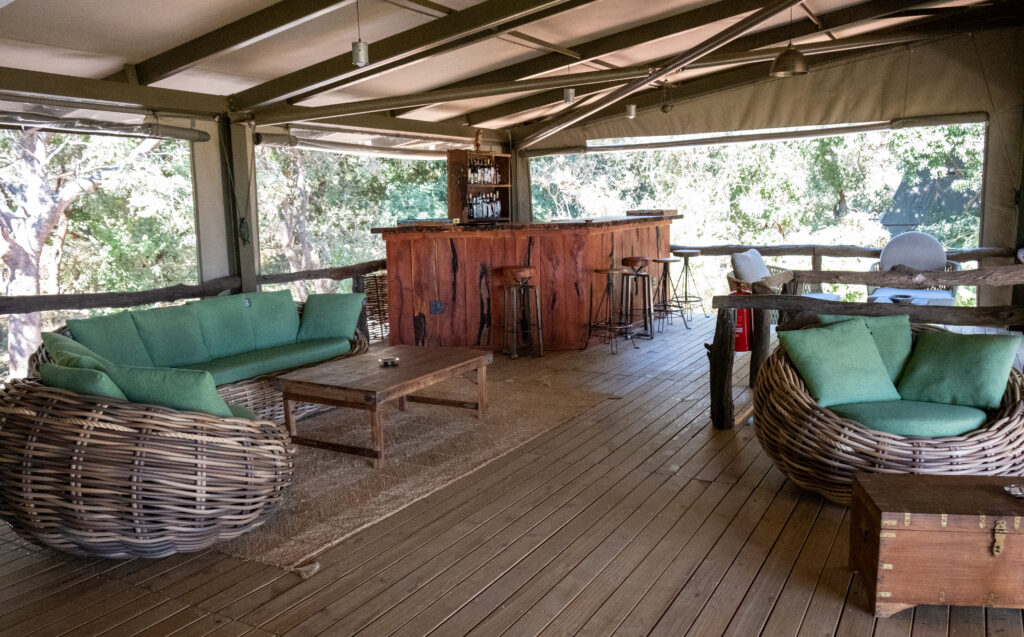 Shawa Luangwa Camp has a gorgeous main lodge, a couples safari tent, and a family-size tent that includes two connected safari tents. They are currently in the process of adding a few other safari tents
The tents include a queen-size bed, an indoor toilet, an in-ground bathtub, and an outdoor shower. The tent also has USB, American, British, and European plugs.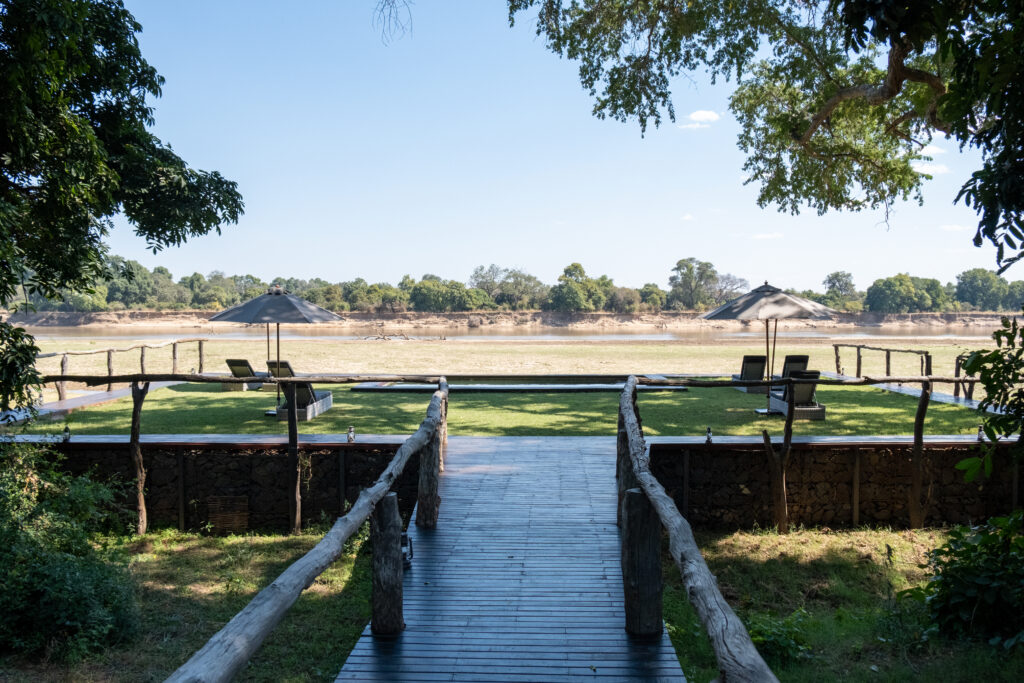 ---
Activities
Shawa offers a few different classic Zambian safari activities, such as game drives, boat cruises, and a walking safari. Unfortunately, we visited Shawa during the dry season so the river was too low to go on a boat ride.
Game Drive
The wildlife in South Luangwa is unmatched. We saw a leopard, lions (even one with a GPS tracking tag, how cool?!), buffalo, elephants, Thornicroft's giraffe (found only in South Luangwa), wildebeest, and so much more. We went on two game drives a day – one in the morning, and one in the evening. The drives also included a stop for snacks and drinks, which was a nice break from sitting. Our guide was super knowledgeable and friendly and made sure we saw a leopard!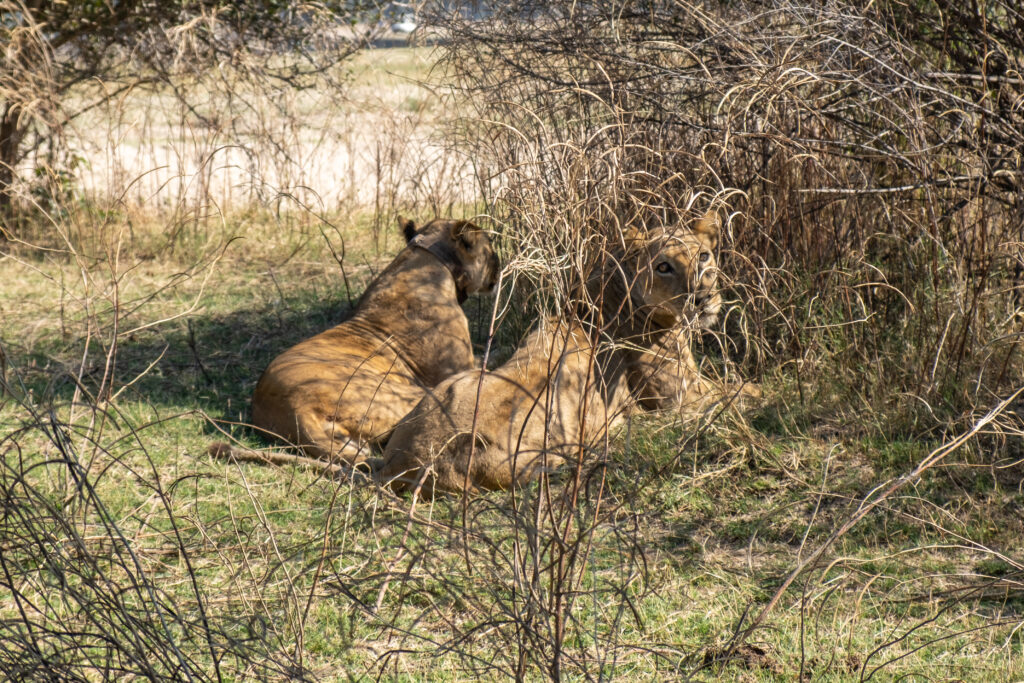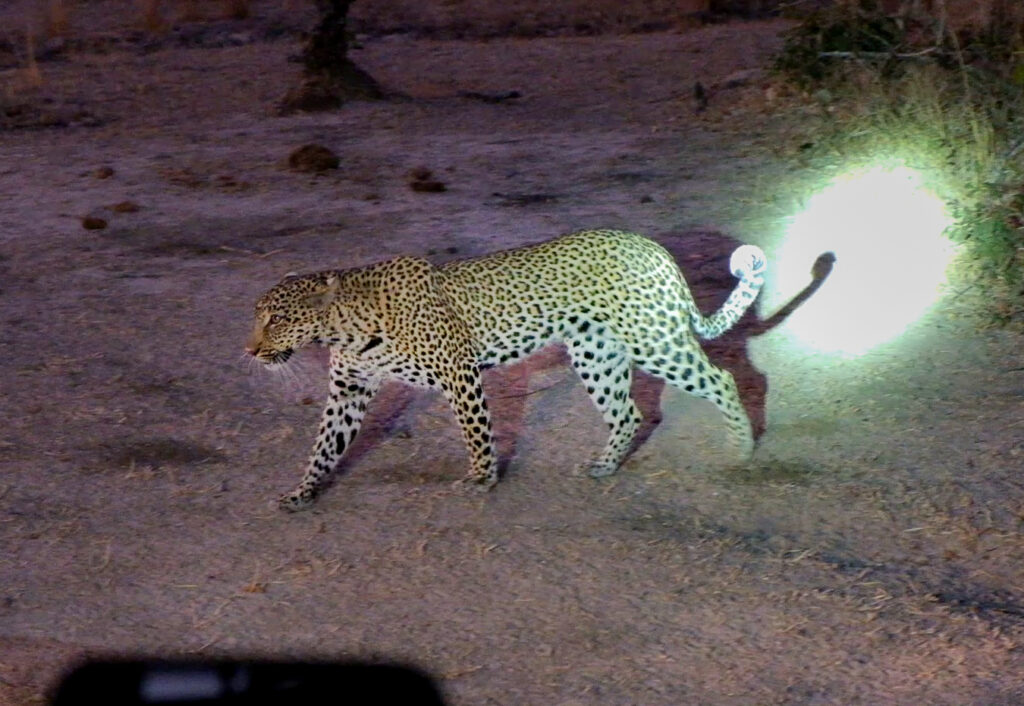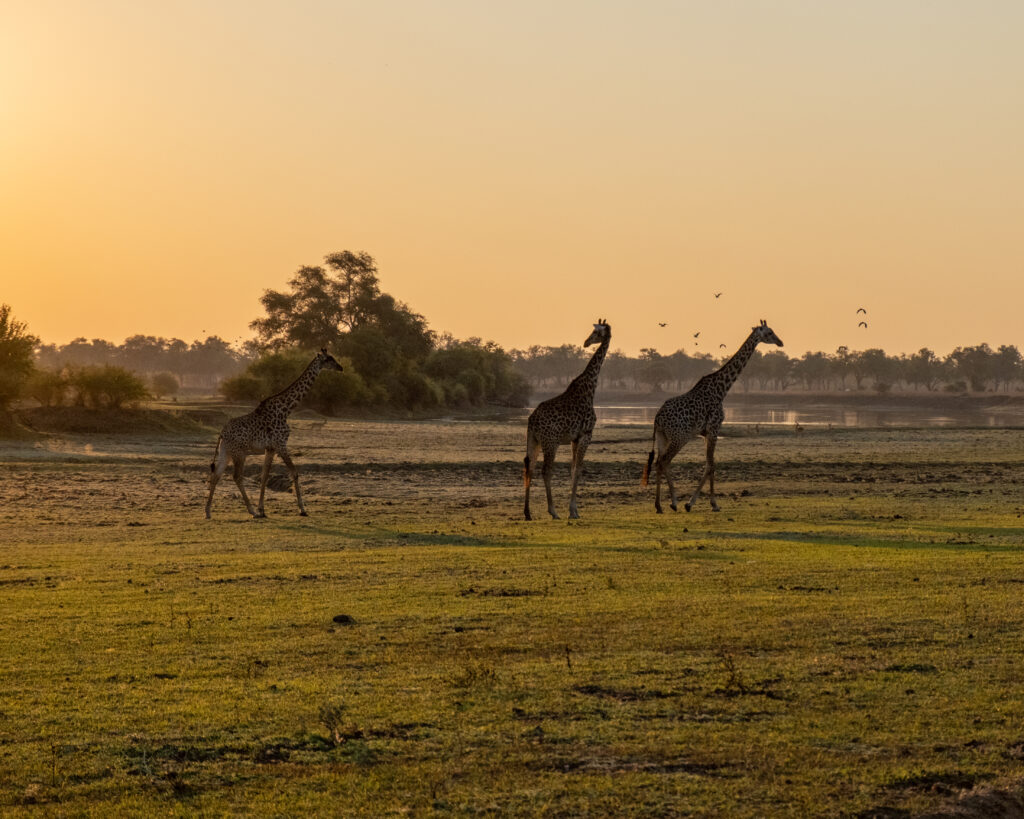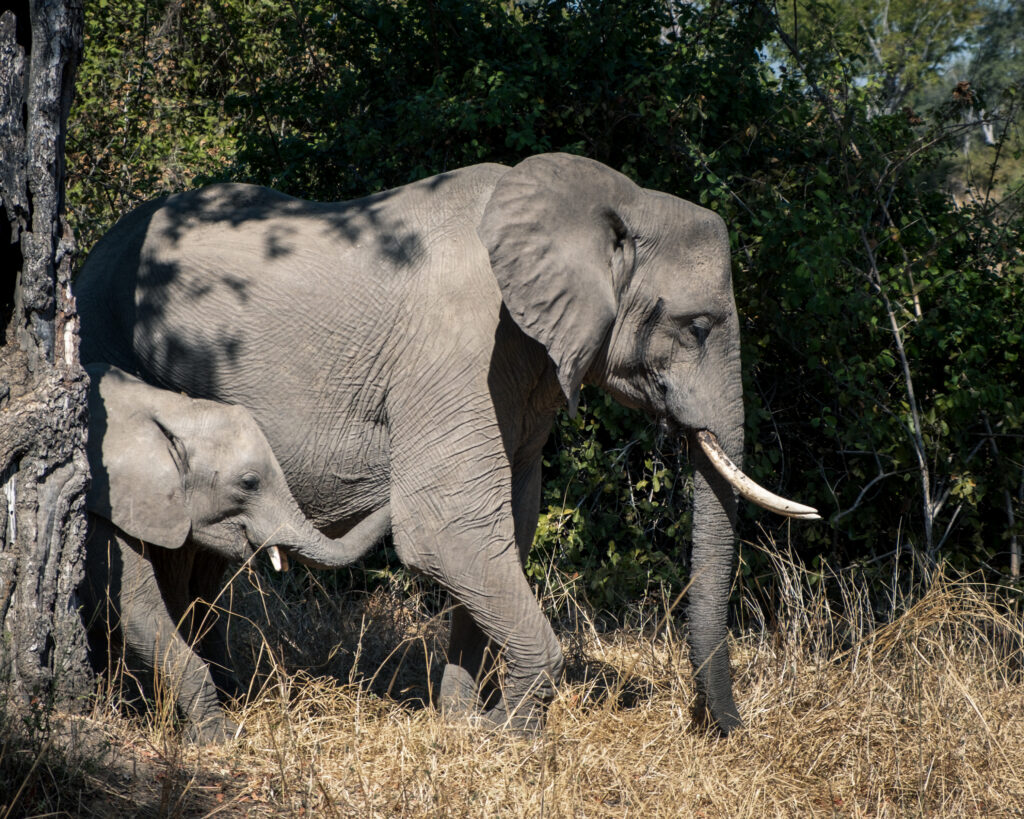 ---
Check out my Instagram for more photos from the trip! I also posted a YouTube video about our trip, which you can check out here:
---
Have you seen a leopard in the wild? Have you visited South Luangwa National Park or Shawa Lodge? Tell me about your experience in the comments!