Welcome to Morgan Through A Lens! I'm so glad you stopped by! This is my little corner of the Internet where I share my travel guides, life updates, and whatever else catches my fancy.
I am an American from St. Louis who spent her college years in Miami. When I was 22, I packed my bags and jetted off to South Africa to serve as a Peace Corps Volunteer. Those two years were the most transformative years of my life. Not only did I learn more about global health and myself than I ever thought possible, I also traveled all over Southern Africa, which is how Morgan Through A Lens grew from a Peace Corps blog to a travel blog.
I spent almost 5 years in South Africa before I was ready for my next adventure. Off to London I went. I loved exploring the UK and Europe, but unfortunately, COVID-19 had other plans.
I am now living in Zambia with my husband, Alex, and a troop of wild monkeys as neighbors, waiting to see where my next adventure takes me.
Take a look around, find some travel inspo, and leave a comment so we can chat!
P.S. Everyone, regardless of race, ethnicity, nationality, sex, gender identity, sexual identity, religion, age, disability, political affiliation, social class, etc. is welcome at Morgan Through A Lens. As long as you are kind, you have a place here.
"
Broad, wholesome, charitable views of men and things cannot be acquired by vegetating in one little corner of the earth all one's lifetime.
– Mark Twain
"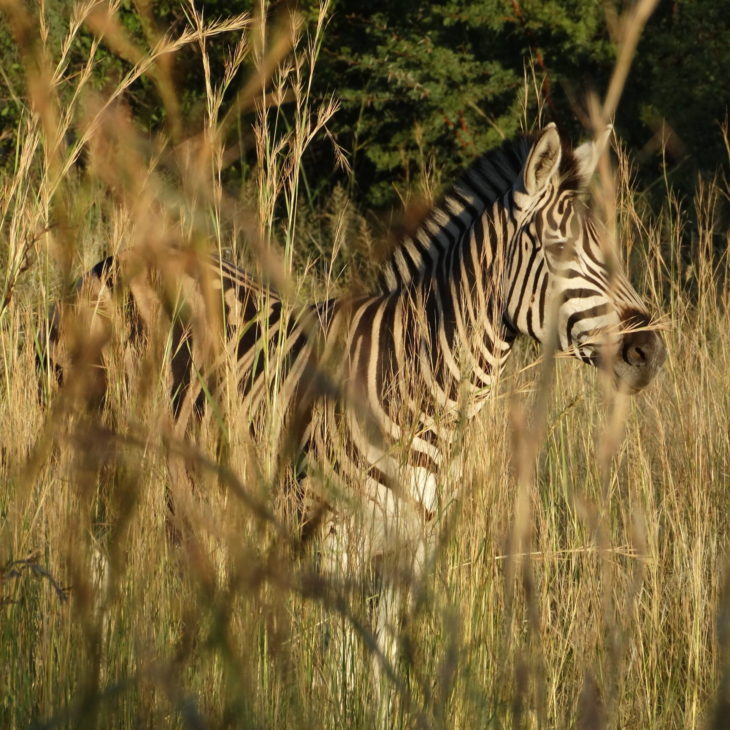 Inspire your travel with my guides and learn how to avoid my travel mistakes!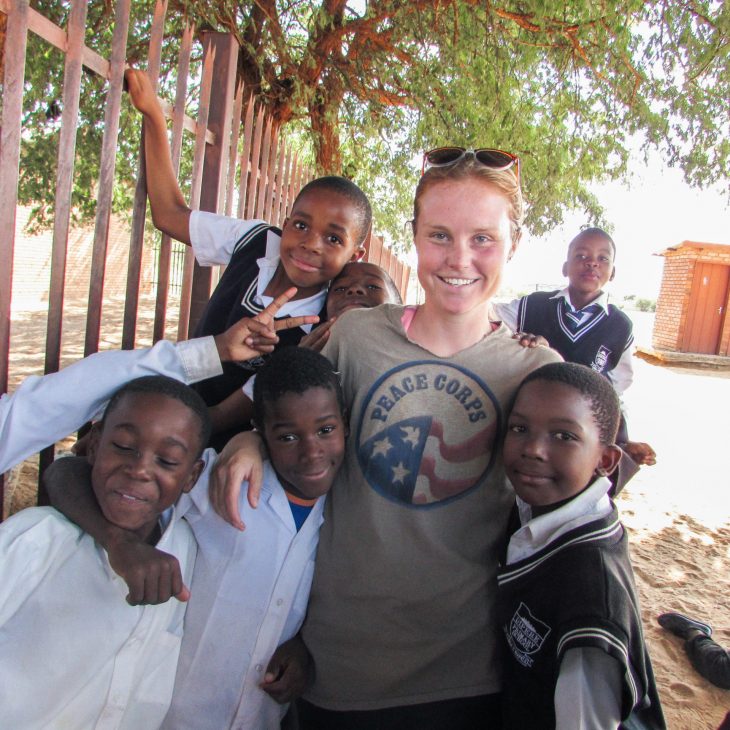 Read about my experience as a Peace Corps Volunteer in South Africa!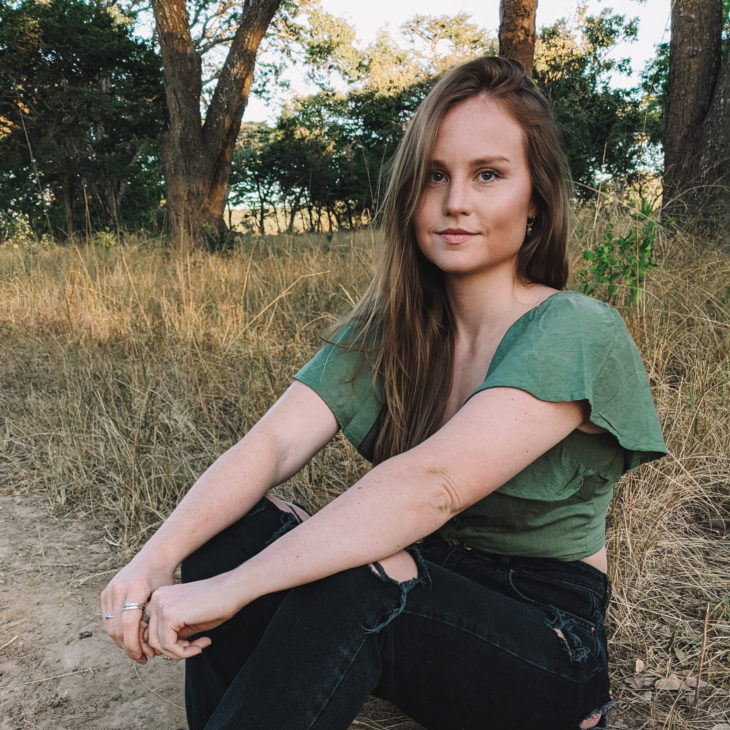 Keep up-to-date with my personal life and learn about my favorite things!